We have new luxury Bentley Pontoon Boats and Yamaha Waverunners!
Our pontoon boats come with Bimini sunshades and are 24 foot long
so they can easily hold your whole family with room to spread out.
They can hold up to 10 people and cannot exceed 1,500 lbs.
Our tritoons hold up to 12 people and cannot exceed 1,800 lbs.
Rent tubes, wakeboards, kneeboards and water skis to add to the adventure.
Very fuel efficient 4-stroke VX110 Yamaha's Deluxe and cruiser
models — not your ordinary rental Waverunners!
Also environmentally friendly by not burning 2-stroke oil.
East Tennessee boat and Waverunner headquarters. We also have your paddle products! Since we specialize only in boat and Waverunner rentals in East Tennessee, you are guaranteed your best rental experience possible!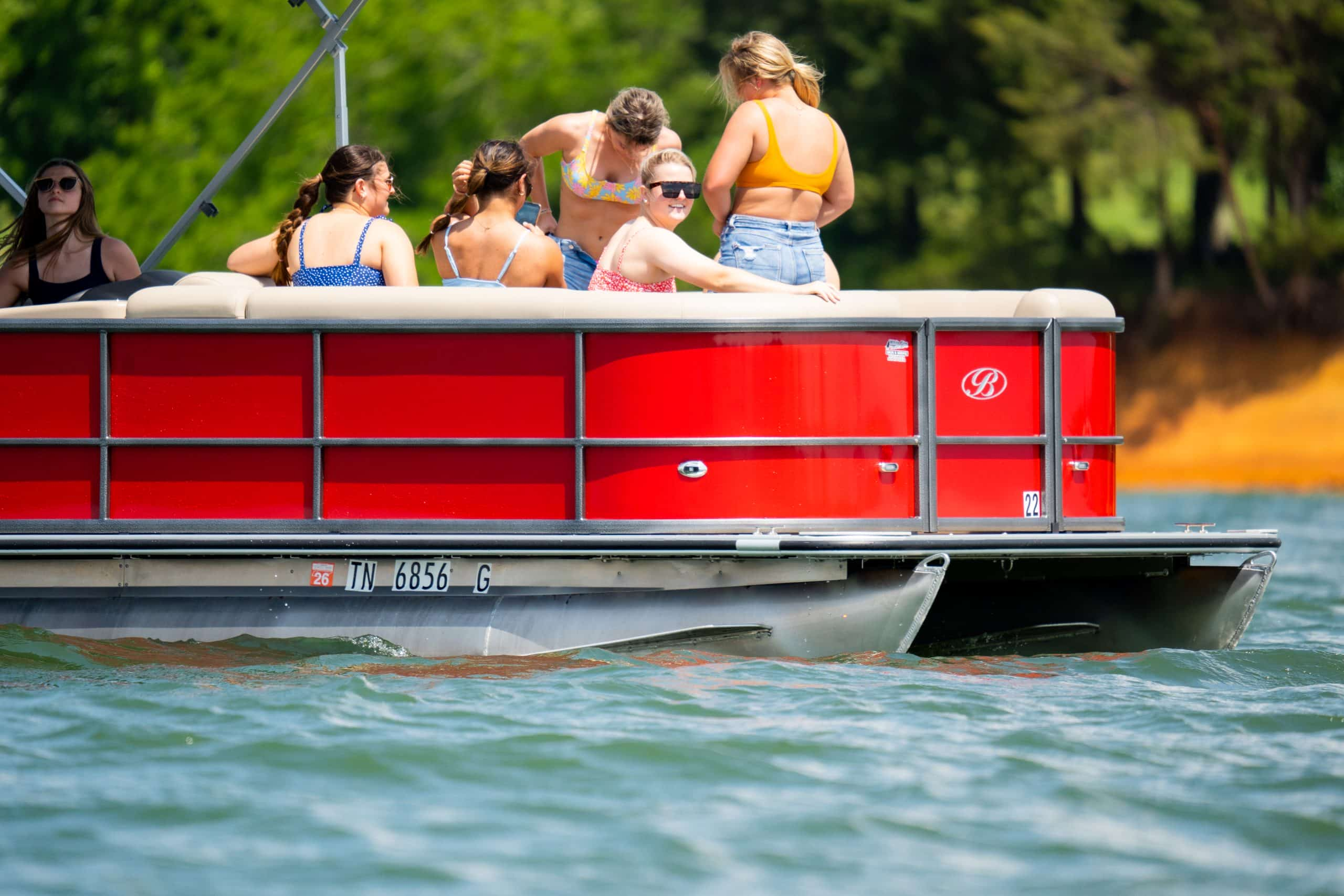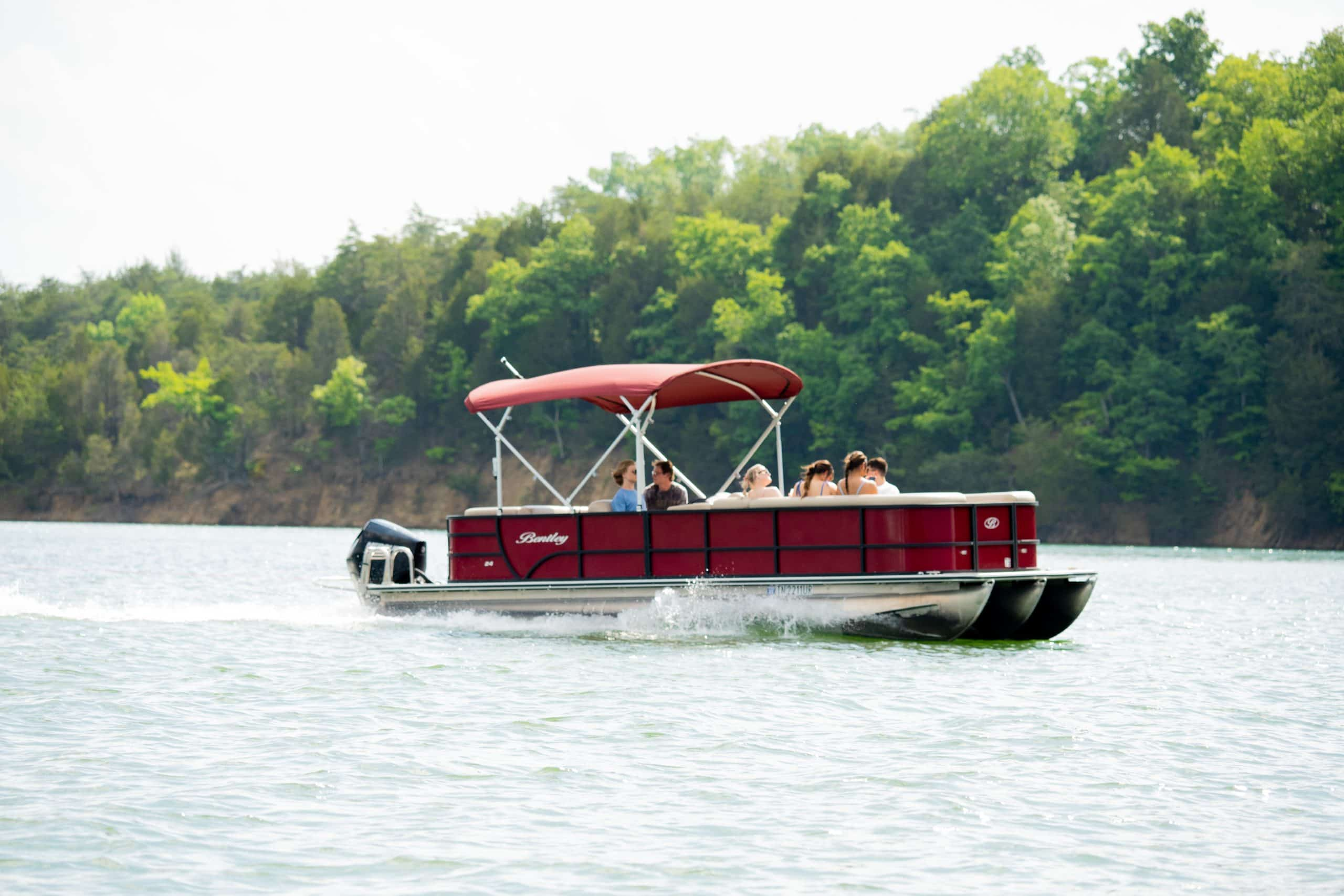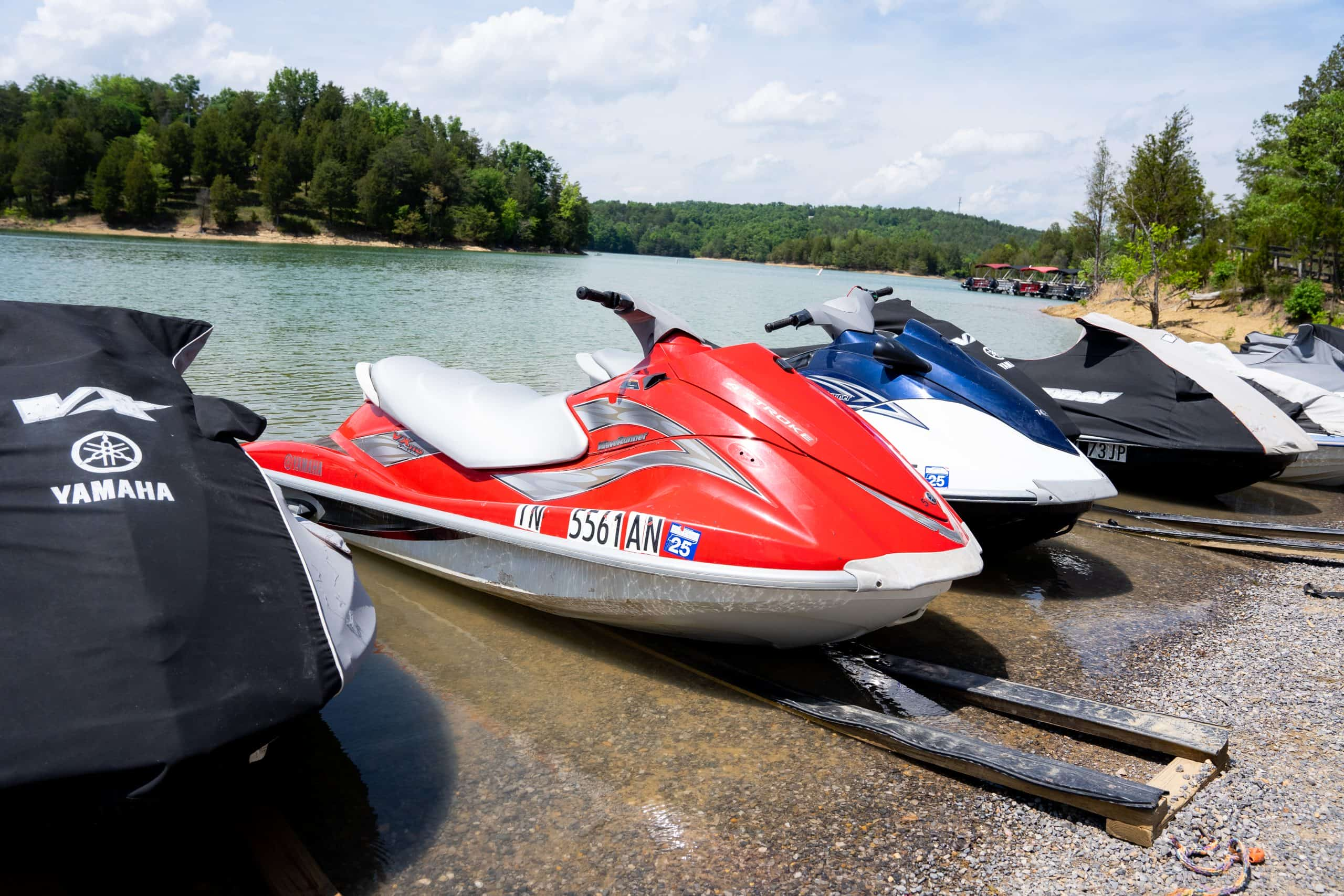 Our Yamaha Waverunners are not governed and our Bentley pontoons and tritoons sport Mercury motors.
Pontoons have 2 float toons – tritoons have 3 float toons. We are renting Bentley tritoons with 250, 200 and 150 HP engines.
These boats will hold up to 12 people. The tritoon offers more speed, maneuverability and stability than the pontoon boats.
250, 200 and 150 HP tritoons are designed for speed and handling. Great for skiing and wakeboarding.
Why settle for a 20 or 22 foot pontoon when you and your family can stretch out on one of our 24 ft pontoons or tritoons?